Many Puerto Rico FC players have played in some of the most famous leagues in the world. From Spain, France and England to Central America and the United States.
Football is known as the king of sports because it is played in every corner of the planet, and some PRFC players have traveled all over the world looking to leave their mark in countries very far from Puerto Rico.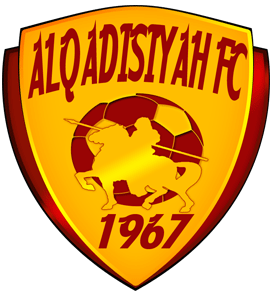 Suadi Arabia: 7,002 miles
Al Qadisiyah FC is the three time champion of the Saudi Professional League and is based in the city of Khobar. Forward Héctor "Pito" Ramos signed with the club in 2015 after two successful years with Isidro Metapán of El Salvador.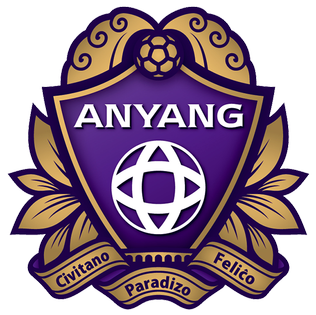 South Korea: 8,575 miles
FC Anyang was founded in 2013, making it the youngest club on this list. It currently plays in South Korea's second division and its motto is "Citizens, paradise, happiness". Seth Moses signed with the club in 2015 making him one of the few Americans to play in this league.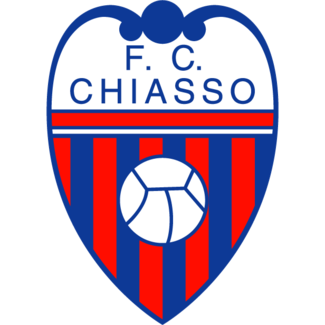 Switzerland: 4,602 miles
FC Chiasso is a Swiss club with 117 years of history. The club is based in the city of Chiasso and plays in the Swiss second division. This was Giuseppe Gentile's club during the 2015-16 season.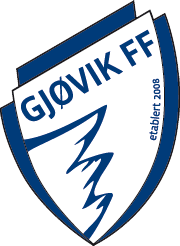 Norway: 4,624 miles
Gjovic FF currently plays in Norway's third division. PRFC defender Ramón Soria signed with the club in 2013 before his NASL debut the following year with Ottawa.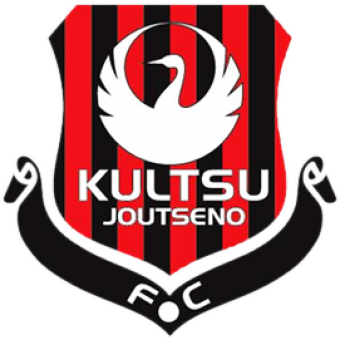 Finlandia: 5,184 miles
Kultsu FC plays in the city of Lappeenranta in the south eastern region of Finland. Many Puerto Rican players have signed with the third division club throughout the years and in 2014 this was the case with Joseph "Jackie" Marrero.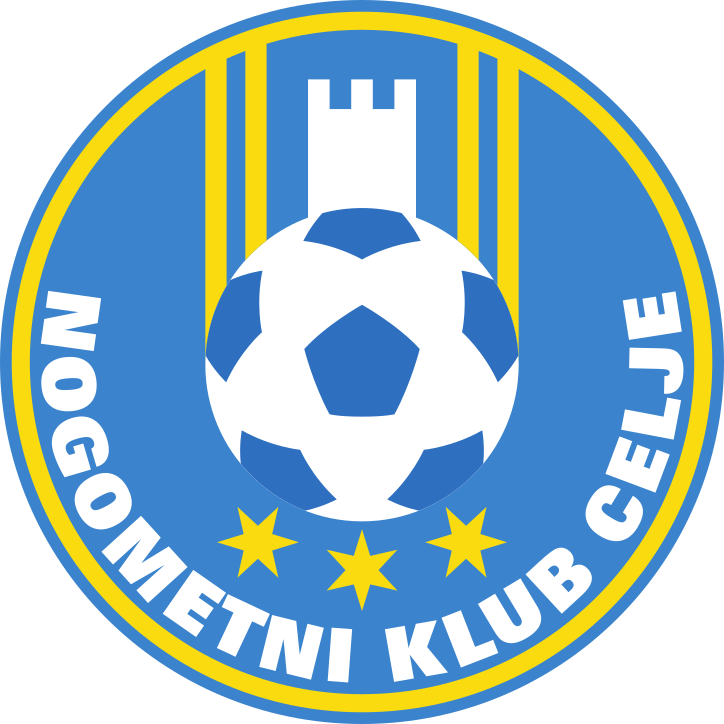 Slovenia: 4,918 miles
Just before signing with PRFC, Ramón Soria had 34 appearances for NK Celje, one of Slovenia's oldest teams. Founded in 1919, the club has been runner-up eight times in the local cup and won it in 2005.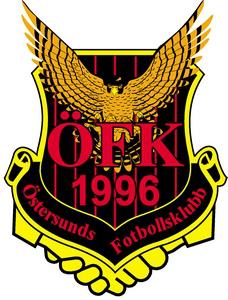 Sweden: 4,966 miles
Once he graduated from the University of New Mexico, Michael Kafari had a brief stint with Östersunds FK in 2013. The previous year the club was promoted to the second division and currently plays in the top tier of Swedish football.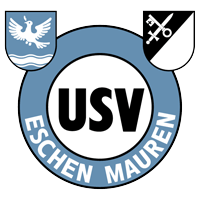 Liechtenstein: 4,656 miles
Even though they are a team from the micro state of Liechtenstein, USV Eschen/ Mauren plays in Switzerland's fourth division. During the 2012-2013 season Seth Moses had nine appearances for the club.